Meet GHI
Generations Housing Initiatives is a nonprofit organization dedicated to providing social services to residents of affordable housing communities, as well as assisting developers seeking to build or preserve affordable housing. Our mission is to help seniors live healthy, fulfilling, independent lives, and to keep families in safe, high-quality affordable housing environments.
One of the most critical aspects of our work is ensuring residents have access to all the resources and entitlements they are eligible for, such as public entitlements, health insurance and access, and rental and utility assistance. We are here to bridge the gap.
GHI does more than connect residents to benefits. From hosting engaging activities at the communities, to the simple act of acknowledging a resident's birthday, our Resident Service Coordinators strive to make a difference in the day-to-day lives of residents and create a community that is beneficial to all.
INTERESTED IN LEARNING MORE?
ABOUT US
Generations Housing Initiatives grew out of The Habitat Affordable Group to create an entity whose primary focus was providing vital services to its low income residents.

Our members come from many backgrounds, but what brings us together is a shared passion for making a difference in the lives of affordable housing residents. Our Resident Services Team provides direct, on-site support to residents. They have decades of experience and education in social work and psychology, and speak languages that include Chinese-Mandarin, Polish, and Spanish.

We bring a wealth of real estate experience with developers and property managers that allows us to see the bigger picture and create programming tailored to the unique needs of your community.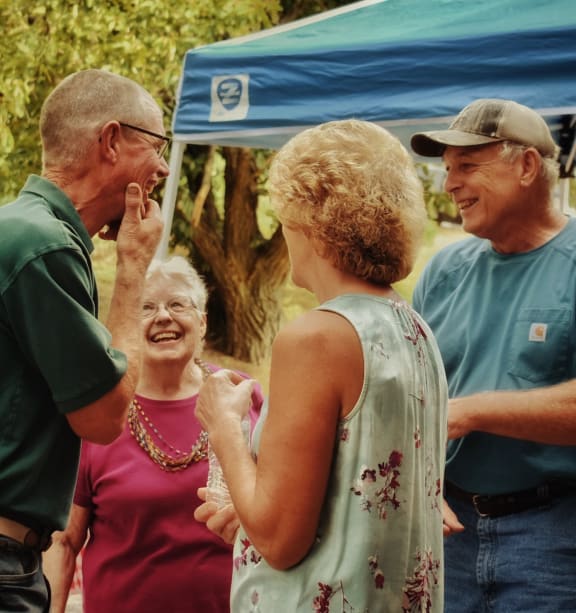 OUR SERVICES
GHI's efforts are focused on the most important aspect of any community: its residents.